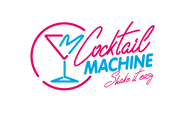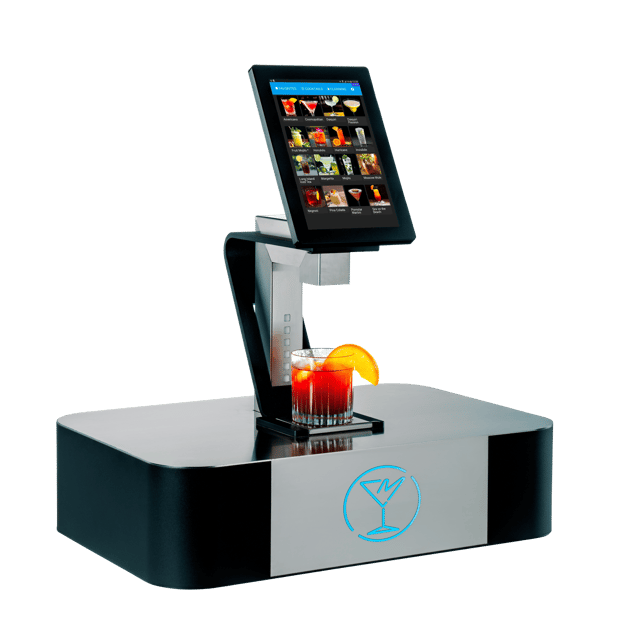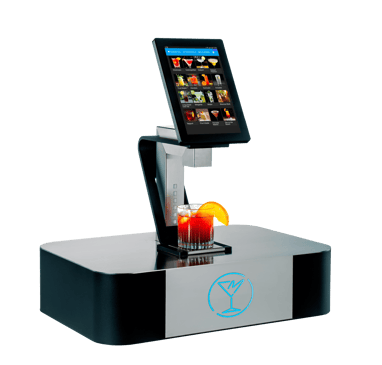 COCKTAIL MACHINE PROFESSIONAL DOSER
Unlimited options for bar work automation and quality assurance.
Professional assistant in Bar, Hotel, Nightclub.
GiG Pro. Prime Mix
Everything easy
with a single click
Create Your recipes or use 100 already programmed cocktails.
Every single cocktail will taste exactly like the first.
Possibility to connect up to 15 different drinks, juices, syrups.
Dispense into shaker - let bar staff show their air skills.
Application allows to write a comment to each cocktail - glass used, decoration, presentation recommendations, etc.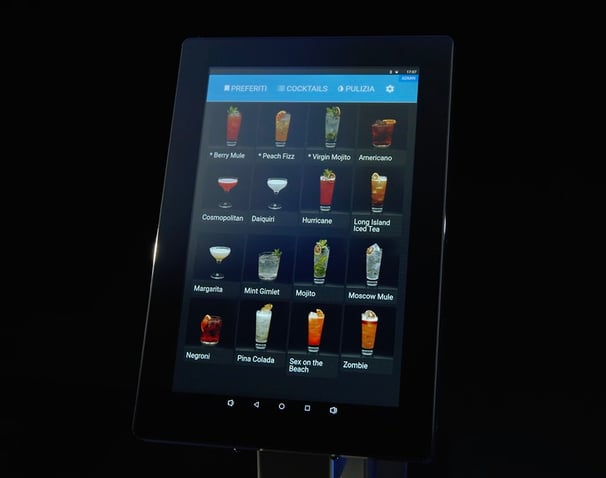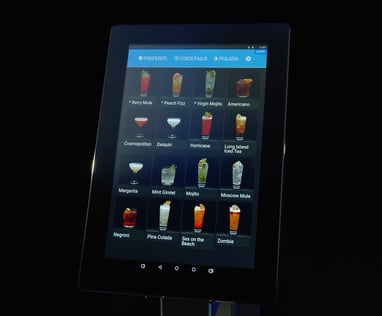 Calibrated dosing saves up to 20% on costs of ingredients.
Only administrator who is logged in can make changes to cocktail formulas.
Every cocktail made will be identical to a milliliter.
Simple app will allow You to track daily output of ingredients and provide a list of drinks prepared in real time.
Avoid overpouring.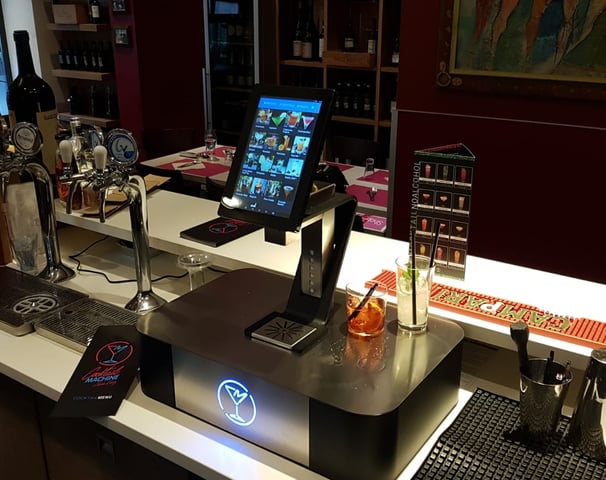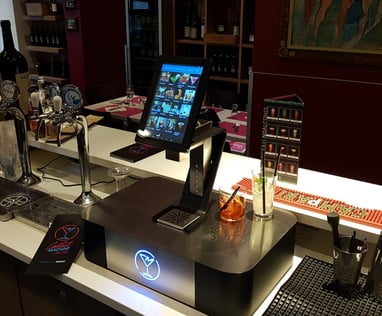 Easy installation
Space saving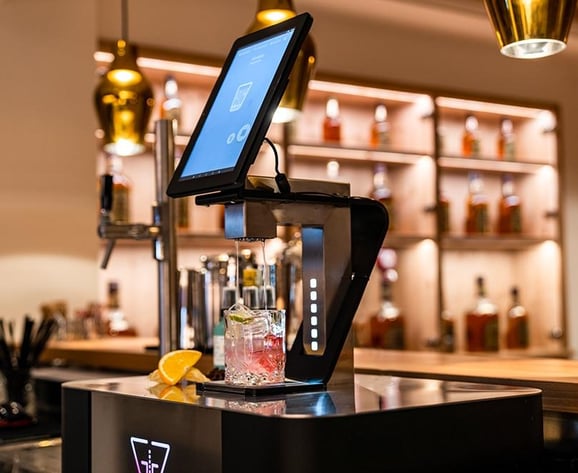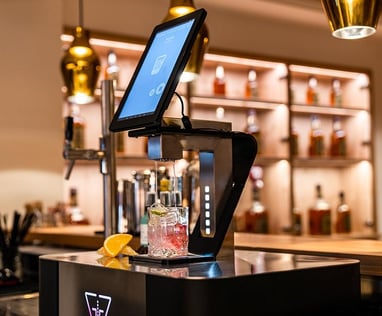 You can store drinks connected to GiG Pro under bar counter or in a cabinet. Simply connect the hoses to bottles and GiG Pro is ready.
An alert message will always notify You when each bottle is running low..
Italian design makes GiG Pro compact and it will easily find a place in any Bar.
Low drink cost
Fast payback
Average cocktail price made with GiG Pro - less than 1 Euro w/o VAT (based on average EU market prices).
Less staff required to operate a Bar. Cocktail is made in 5 seconds on average.
No additional staff training required. GiG Pro is easy to use, all staff members - from administrator to waiter - will be able to operate it.
You will save up to 48% on drink costs, staff and overpouring.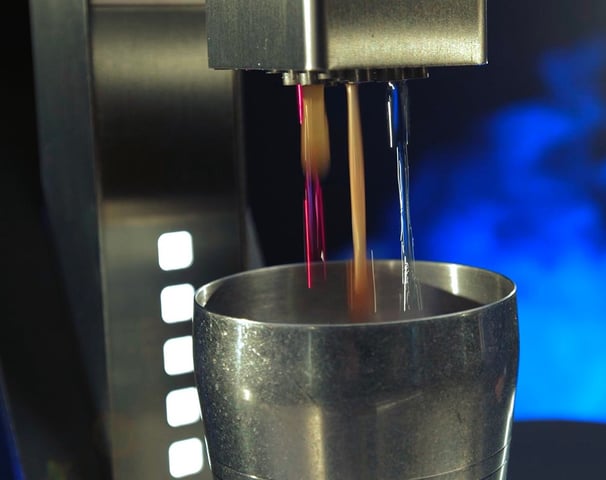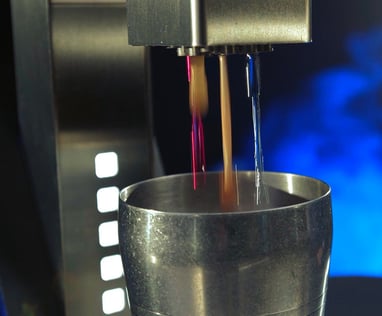 Prime Mix
Professional simplicity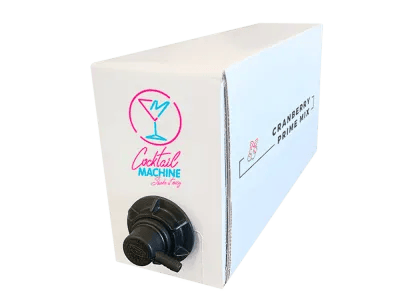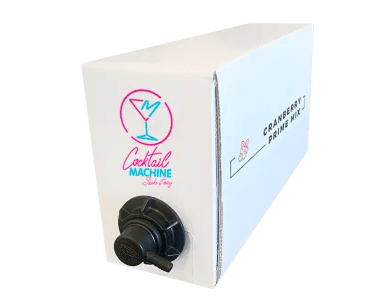 Prime Mix - professional bag-in-box, non-alcoholic mixes for use with GiG Pro.
Suitable for consumption within 2 months after opening.
Can be stored at room temperature.
Plug and Play solution and high quality ingredients allows to make cocktails & mocktails for customers' tastes.
Product line consist of as many as 10 different non-alcoholic Prime Mix.
CLOUD connection
Real-time tracking
Operate GiG Pro remotely though CLOUD - You can add additional ingredients, change recipes.
Database will allow to choose recipes created by mixologists or use Your own.
Real-time reports and tracking cocktails made, costs and ingredient balances on Your computer or smartphone.
Configure and manage all GiG Pro's in Your business network.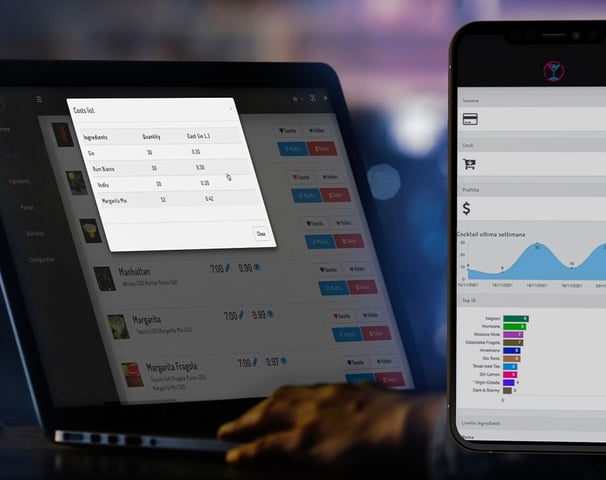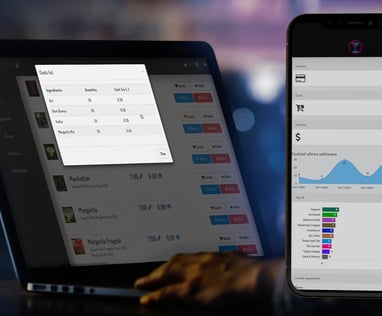 Ideal choice for
Hotels, Bars, Nightclubs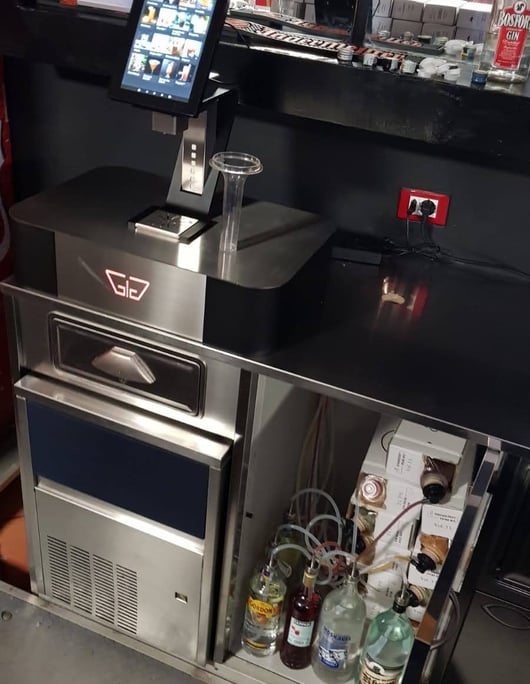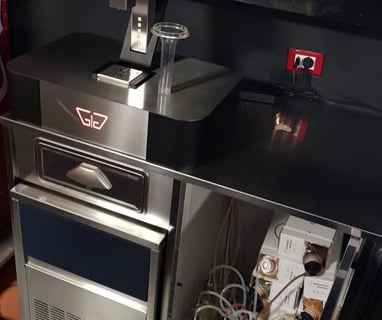 If a Hotel guest orders a cocktail at night, You always have something to surprise. Even Your administrator will make a unique tasting drink.
Bar or a Restaurant will be able to offer variety of cocktails on the menu without hiring a professional bartender.
GiG Pro will ensure up to 5 times faster preparation of cocktails in a nightclub, without alcohol overpouring and theft. Your bartenders will have a tireless assistant who doesn't ask to share tips!
What do our clients think?


GiG Pro made bar operations 3x faster
It's a great assistant in our bar, especially with a larger flow of customers. We no longer need to remember all the cocktail recipes, drinks are made quickly and always have the same volume. Service speed increased threefold.
- Edvinas, "The Seven PUB" bar manager


We are amazed at the capabilities this cocktail machine can do!
Machine is easy to use and maintain. We are amazed how quickly cocktails are made and easy most things have become. We considered hiring dedicated bartender, but any staff member can make a cocktail with one click. Bar operations without GiG Pro became unimaginable.
- "Alynas" Smiltynės g. 14, Klaipėda personnel